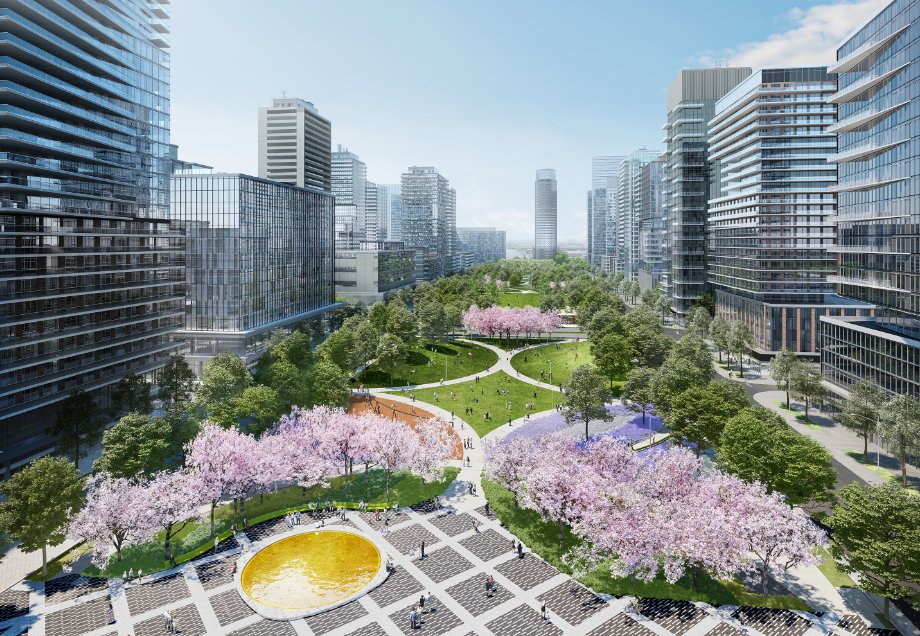 MASTER
PLANNED
Using a holistic approach, our communities actively integrate art and culture, retail and lifestyle experiences to create authentic, urban neighbourhoods.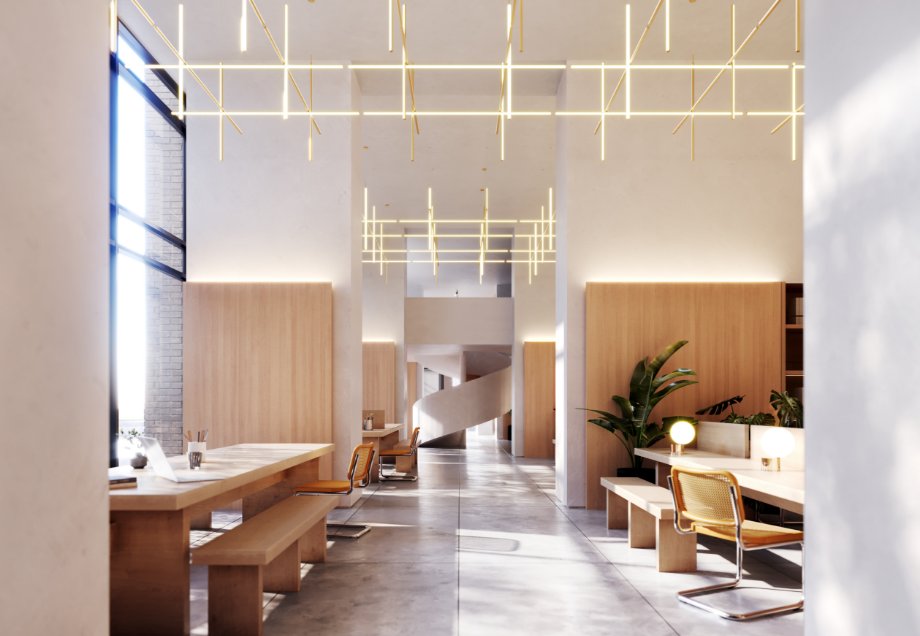 AMENITY
RICH
SmartLiving communities are thoughtfully designed to enhance the lifestyles of residents with amenities that are widely enjoyed by all.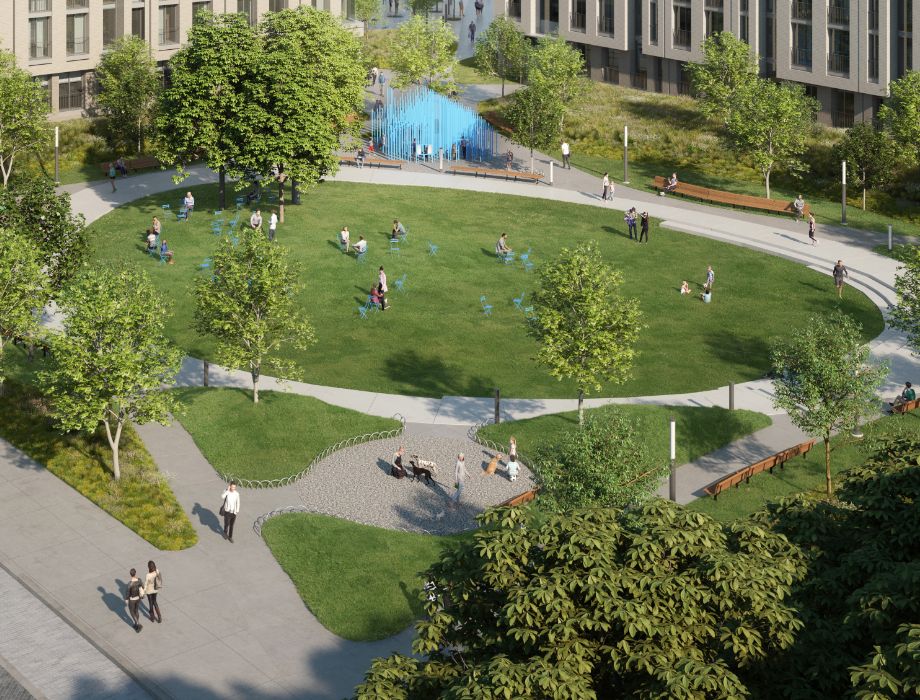 GREENSPACE
Building greenspace within our communities is an integral part of the pedestrian-focused vision, celebrating and facilitating interaction with nature.
We offer city living without compromise, because that's what Canadians deserve. This means modern homes with award-winning architecture, a full suite of amenities and a location that is steps away from parks, shopping and gathering places. Backed by over 30 years of extensive experience, we bring you The Smarter Way to Live.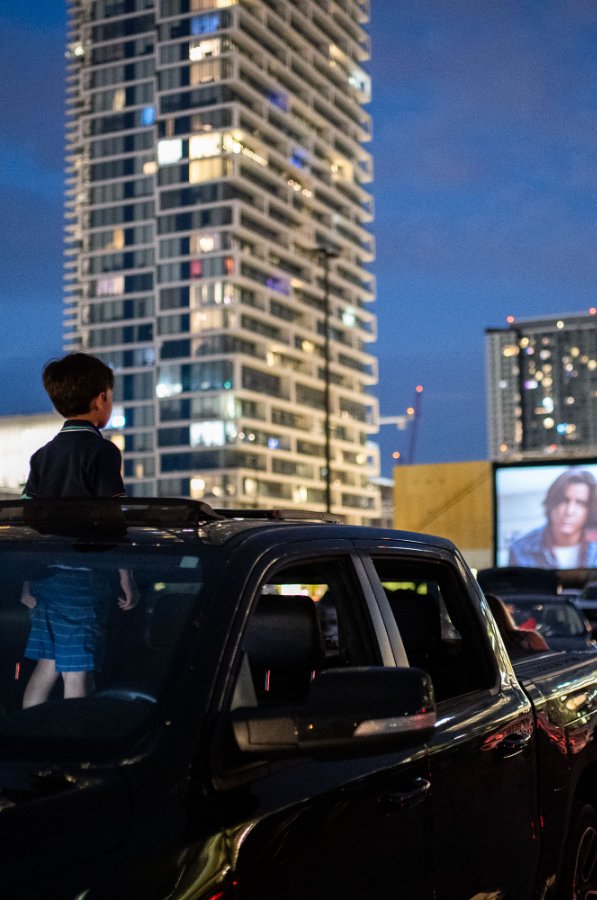 Public
Spaces
We create vibrant public spaces that showcase our focus on urban programming, recreation, and arts & culture.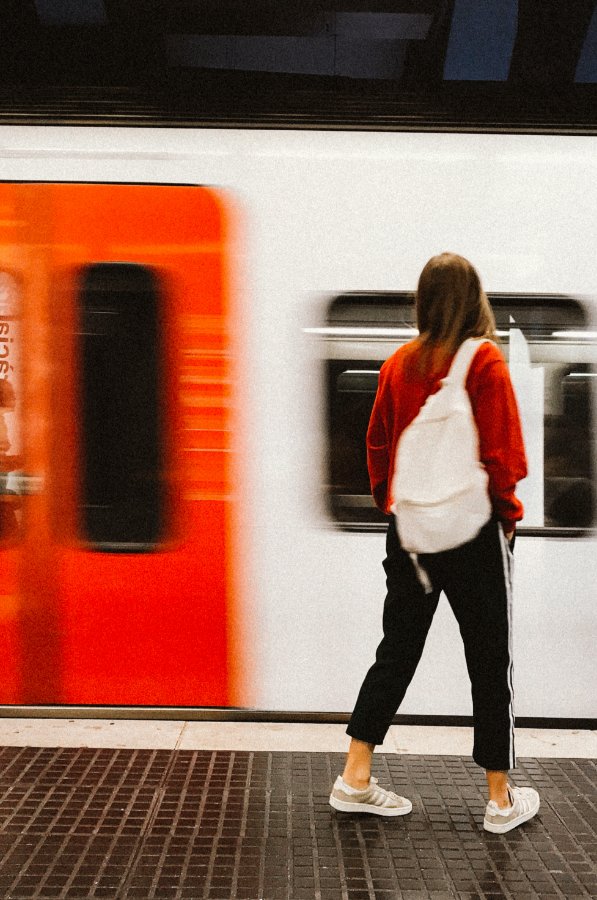 TRANSIT
CONNECTED
Our communities are built around transit hubs for easy commuting and close highway access.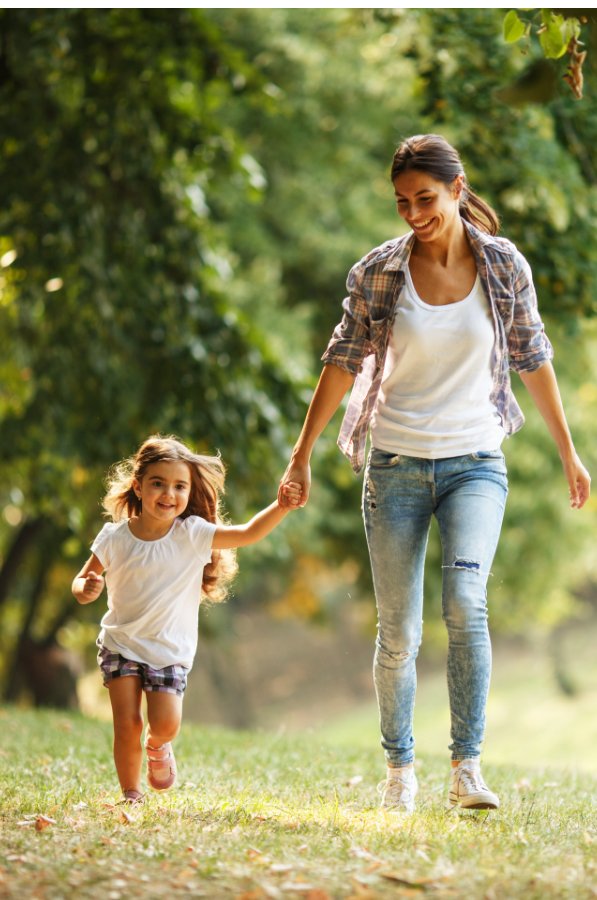 Parks
and Trails
Pedestrian-focused greenspace woven throughout our communities connect residents with the outdoors and each other.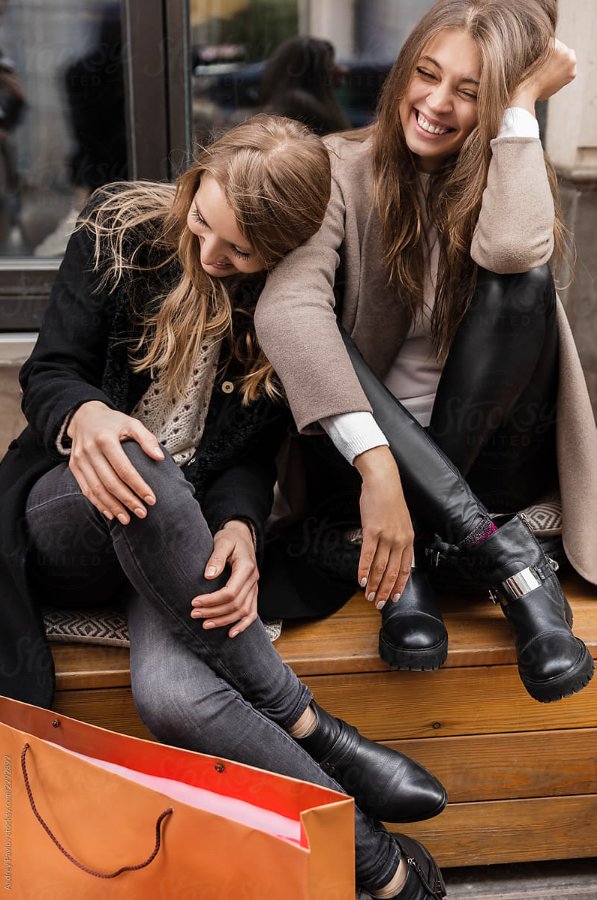 Urban
Focused
Residents benefit from proximity to employment and business centres, transit hubs, higher learning institutions and every urban experience on offer.
APARTMENTS
Testing out a new neighbourhood? Saving for a down payment? Want the freedom to move around? Sometimes you want the benefits of an exceptional residential building, without the commitment. That's where SmartLiving rental apartments come in. Fantastic design. Condominium-caliber amenities. A new type of rental for the modern lifestyle.
CONDOS
We're breaking new ground with our selection of intelligently-designed condominium communities. These are homes for a smarter lifestyle. Perfectly balanced, pedestrian-focused, a fusion of commerce, culture, nature, and recreation, just outside your front door.
TOWNS
Combining the best features of a single-family home with the conveniences of an urban residence, SmartLiving towns strike the perfect balance. Live life on a more intimate scale, connected to the streetscape, to the community, and to the outdoors.
SENIORS'
If you're looking for an independent residence in a like-minded community surrounded by vibrant peers, SmartLiving has a community for you. We build forward-thinking seniors' residences that provide a great lifestyle, no matter what age.
30 YEARS IN THE MAKING
1989-1994
Mitchell Goldhar helped bring Walmart to Canada
Ultimately developing 175 Walmart stores in Canada
1999
Walmart joint venture with SmartCentres
JV partners in 100 shopping centres
2003
First transaction with Calloway REIT
(CWT assets $100M)
2014
Penguin Pickup concept is introduced
2015
Calloway REIT and SmartCentres Merge
Development platform moves to the REIT.
excluding Mitchell Goldhar
2016
SmartCentres' strategic focus evolves to mixed-use diversification
2018
Smartcentres begins forming diversified JV partnerships
2019
SmartCentres launches Smartliving to accelerate residential growth
2020
SmartCentres announces "Project 512"
$15.2B transformation of existing properties 'From Shopping Centres to City Centres'
2022
SmartVMC acquires $513 million SmartVMC west lands
Doubling the REIT's interest in the flagship development
SmartCentres was founded over 30 years ago, because we believed that Canadians deserved convenient access to affordable retail.
By fulfilling those needs, SmartCentres expanded into communities in every province across Canada.

Canadians now need transit-connected homes with urban amenities. So, SmartCentres has evolved and SmartLiving has emerged to redefine Canadian communities.
Backed by SmartCentres' extensive experience, SmartLiving leverages in-house land development experts to drive residential initiatives coast-to-coast. We are now planning, developing, building, and managing holistic pedestrian-focused communities, enabling Canadians to live life without compromise.

Visit smartcentres.com